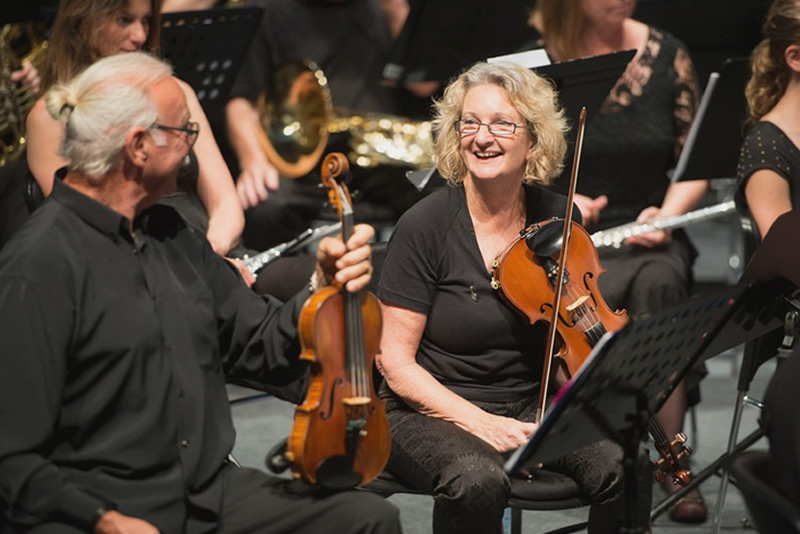 Our history
The Lismore Symphony Orchestra was formed in 2003 from a group of dedicated musicians living in the Northern Rivers. This forward-thinking group, led by Ian Bowles and Karen Traise, created something special for the people of Lismore and surrounding areas that continues to this present day.
Our goal is to bring classical orchestral music to the people of the Northern Rivers and we do that with our two concert series each year. In December 2016, it was wonderful to be part of Handel's Messiah performed under the baton of well-known Australian conductor, Richard Gill.
The same year LSO partnered with Southern Cross University bringing a new dimension to the orchestra and its growth over the next few years.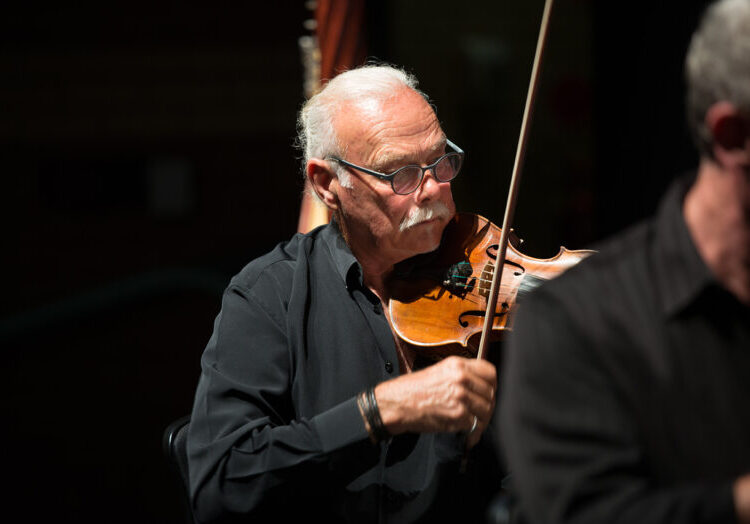 Jim Stewart / Acting President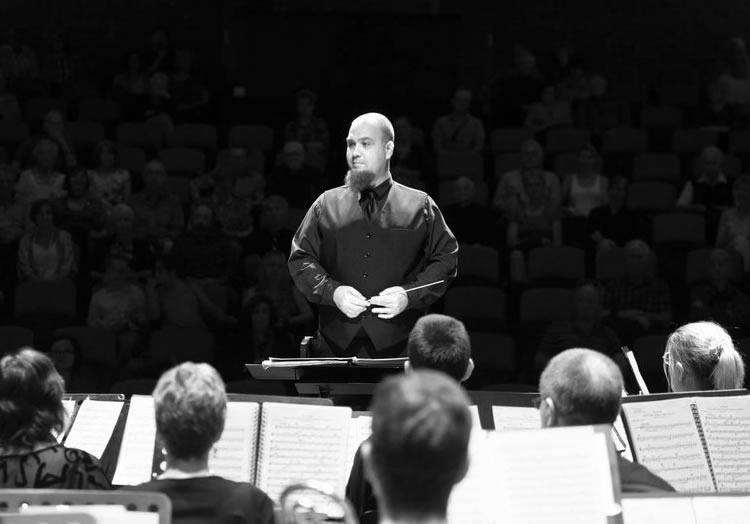 Ben van Kleef / Conductor
Join us
We would love to hear from you! There is no set grade level required – you can have a look at the sheet music for our concerts and see if it's a good fit. There are no formal auditions, just come in for a few rehearsals.
In order to ensure that the orchestra is able to give the best possible performance at each of its concerts, you would be expected to:
be available for most rehearsals
let our orchestra manager know if you can't attend a rehearsal
help set up and pack down some chairs and music stands
practice between rehearsals
agree to our Members Code of Conduct
We rehearse for about 10 weeks leading up to concerts (excluding school holidays) on Thursdays from 7 to 9pm in the D Music Block of Southern Cross University, Lismore. About one Sunday a month we have a Sunday rehearsal from 3 to 5pm.
At the moment we are particularly seeking:
Violinists
Violists
Brass players
Percussionists